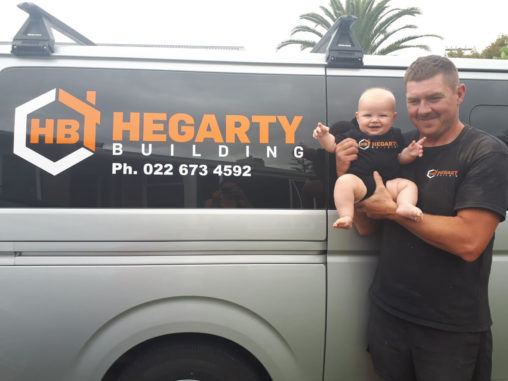 Services
Hegarty Building takes on a variety of projects, including new builds, renovations, additions, re-clads and watertight remediations.
Guarantee
Give yourself the peace of mind you deserve. As a Registered Master Builder, we are backed by New Zealand leading Guarantee – Master Build 10-Year Guarantee. Regardless of what happens in the future, Registered Master Builders will be there to help you.
advice
We're happy to offer you advice if you're thinking of starting a building project, or have one currently underway. With extensive industry experience under our belts, we can answer your tricky questions and set you on the right path!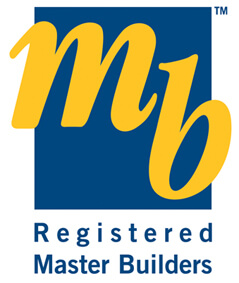 Hegarty Building is a proud member of the Registered Master Builder Association, New Zealand's largest construction industry association. The Registered Master Builders represent highly qualified professional builders who pride themselves on delivering the highest quality houses and buildings.
Having this mark next to our name means quality assured. It also means that during your new build or renovation you have access to the Master Build 10-Year Guarantee.
What is the Master Build 10-Year Guarantee?
It is the market leading guarantee that has been protecting homes for over 25 years. Most building projects run smoothly, but sometimes things do go wrong. The Guarantee provides a process to resolves any issues that may occur during your build, and for the next 10 years. It provides much greater protection than both the Building Act and Consumer Guarantees Act.
You can go to the Registered Master Builders for information, or we can provide you with brochures and pricing when we meet in person.