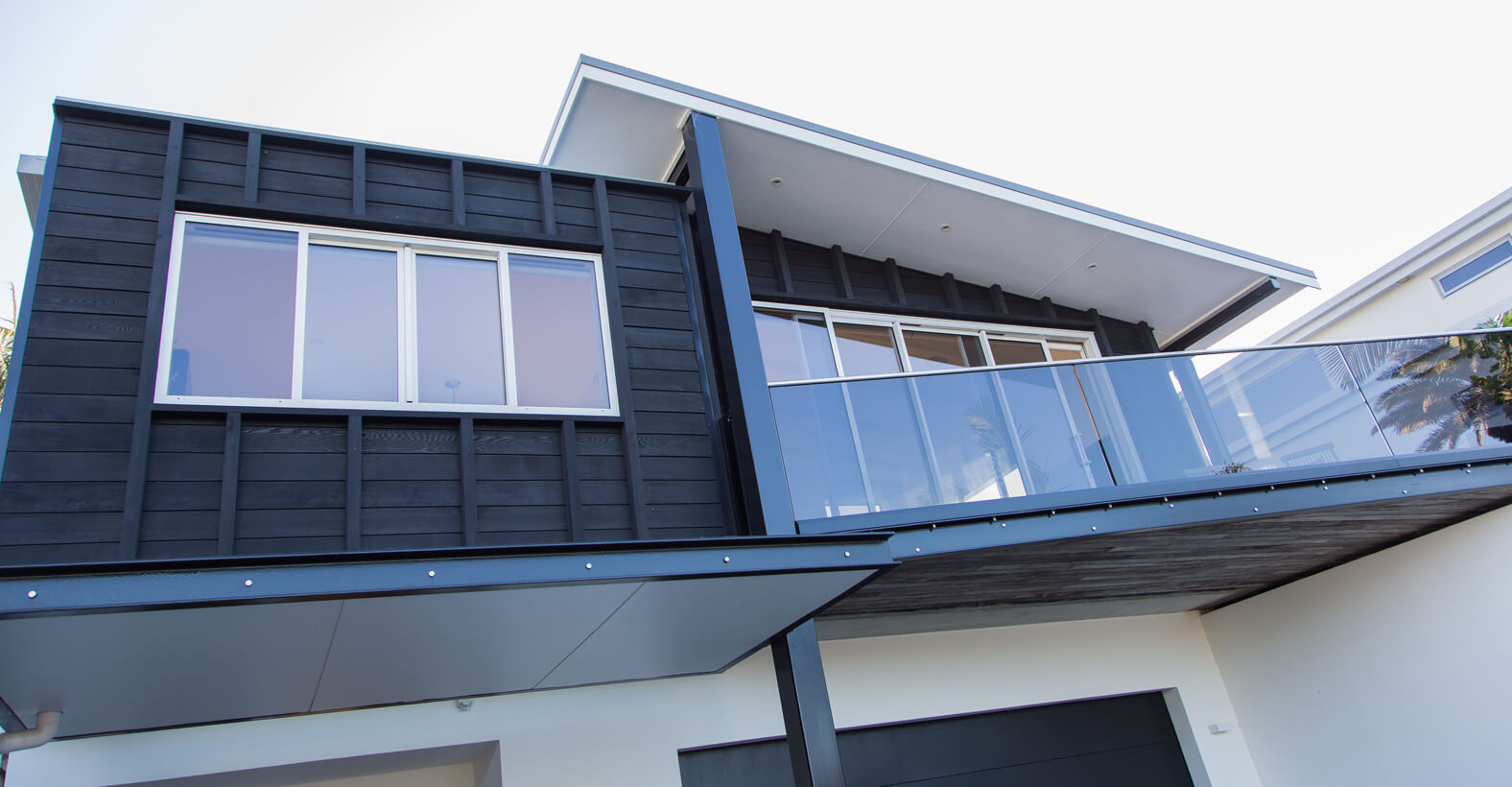 "Build once, build right" best describes our approach to building your new home. We understand that your family home is your number one investment, and we are committed to delivering a product that exceeds your expectations at the hand-over stage, and for those many years to come.
We maintain the highest standard in the building industry, and implement leading edge construction tools, methods and materials. The end result is a sustainable home designed and constructed with top quality workmanship – backed with a 10-Year Master Build Guarantee.
We can work with your architect/draftsman on your pre-designed home, or you can involve us and our trusted architects at the preliminary design stage for a collaborative approach. Involving us from the early design stages allows us to review drawings, specifications, and material selections, so that your dream home becomes a reality within your specified budget.
We deliver residential homes that are:
Innovative.
Energy efficient and sustainable.

Insulated Concrete Forms (ICF) (see below for information and photos)

PVC windows

Wool insulation

Solar power. If not required immediately, we can future proof for solar power.

Electric car ports in garages

Practical and functional.
Bespoke home design concepts.
Building shouldn't be stressful, nor should it be tricky to navigate from start to finish. With a personalised construction program you will know where we are up to on your project and what's the next stage.
Weekly/fortnightly onsite meetings, and a finishing's list will ensure that your home at the hand-over stage will be what you envisioned.
Ambionse Insulated Concrete Forms (ICF):
 Hegarty Building has experience with Ambionse Insulated Concrete Forms (ICF).
What are Ambionse Insulated Concrete Forms, and why use it?
Insulated Concrete Forms (ICF) is a polyblock wall constructed from two exterior (EPS) polystyrene panels spaced apart by plastic bridges. The inner cavity has reinforcing steel placed both horizontally and vertically, ready for concrete to fill the wall.
 Benefits for the Homeowner:
High insulation value of R3.0, long term saving.

Quieter outside noise due to solid wall construction.

No timber, no rot – a healthier living environment.

Fire resistant rating, up to 4 hours.

Increased strength from steel-reinforced concrete.

Environmentally friendly and sustainable.